---
---






---
---
---
You may need to refresh/reload this page each time you revisit as it is updated periodically.


---
Please vote for me at these sites:


&nbsp
---

AMBER ALERT







---
---


Winston Cup Racing
---
---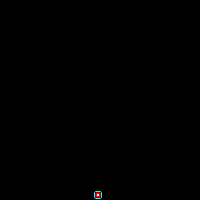 Congratulations

Matt Kenseth

2003 Winston Cup Champion



Kurt Busch

2004 Nextel Cup Champion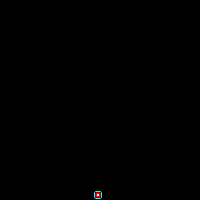 &nbsp

---
Congratulations Kasey Kahne, 2004 WC Rookie of the Year
---
Inside this site you will find:
Next race info.
Race Results
Top Ten Points Standings
Photo Galleries
NASCARtoons
Autograph Addresses
Play some NASCAR and non-NASCAR online games [More games added 10/7/01]
Links to other fans' race sites
Links for Non-Racing Websites
Awards I have won and apply for an award for your site
Plus you can donate free food, free care for cancer patients/kids with aids and more
And the Original Racing Polls are back !!!!!!

Also, see the WebRings below for other racing sites as well.

And don't forget to Bookmark this page for future visits.

So come on in and check it out.


SiteRing by Bravenet.com




Copyright 1999 - 2005 by Dawn's Nascar Racing. All Rights Reserved.



NASCAR is a registered trademark of the National Associaton for Stock Car Auto Racing and their official website is Nascar Online. This site is NOT affiliated with, endorsed by or sponsored by NASCAR, Winston Cup, the drivers, team owners or their sponsors. This is my own personal website, hosted for free by Fanspace and Angelfire.